Comprehensive
EMBRACE assessors gather extensive historical and current information about a student's functioning through record reviews, interviews with the student, caregivers, teachers, and other IEP team members, classroom observations, as well as various standardized tests and evaluation tools.


Service Recommendations
Each assessment concludes with a determination of how students' mental health symptoms impact their access to and benefit from education. Based on the findings, EMBRACE assessors offer clinical recommendations to the IEP team.

Qualified Assessors
All assessments are conducted by a Licensed Educational Psychologist, Licensed Clinical Social Worker, or Licensed Marriage and Family Therapist. These professionals have specific training and experience in understanding the intersection of students' mental health needs and their access to education.
Explore Other School-Related Services
Putting additional resources within reach.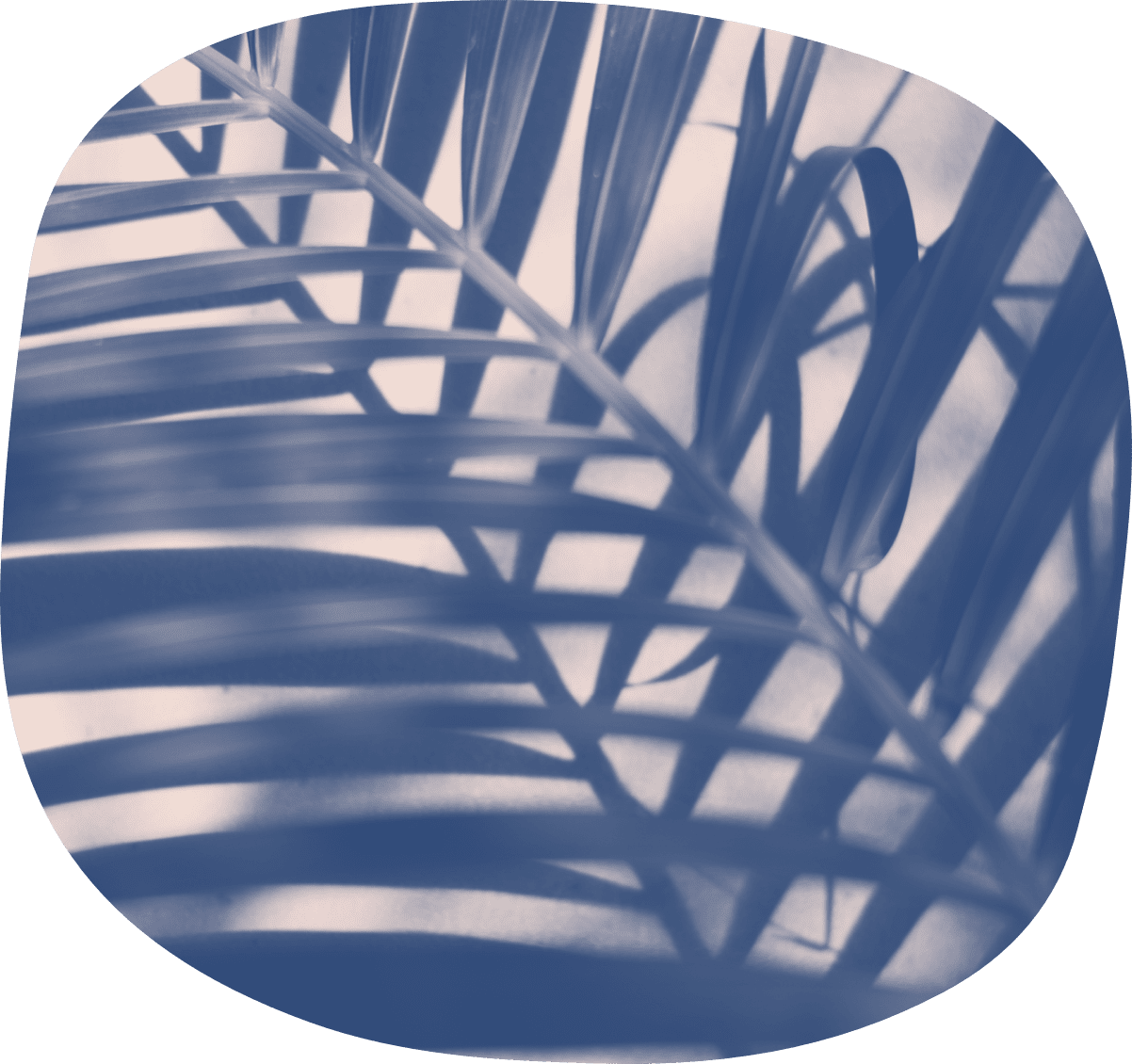 Contact Us
To learn more about EMBRACE, our services, and how to partner with us
Contact Us