Benefits of working with EMBRACE
Youth with complex psychosocial problems receive personalized, evidence-based treatment that helps them reach their goals.
Caregivers are partners in the positive change process and are supported and equipped with resources and effective tools.
Other professionals who play important roles in a client's life are engaged for the purpose of collaboration to maximize the sustained benefits of treatment.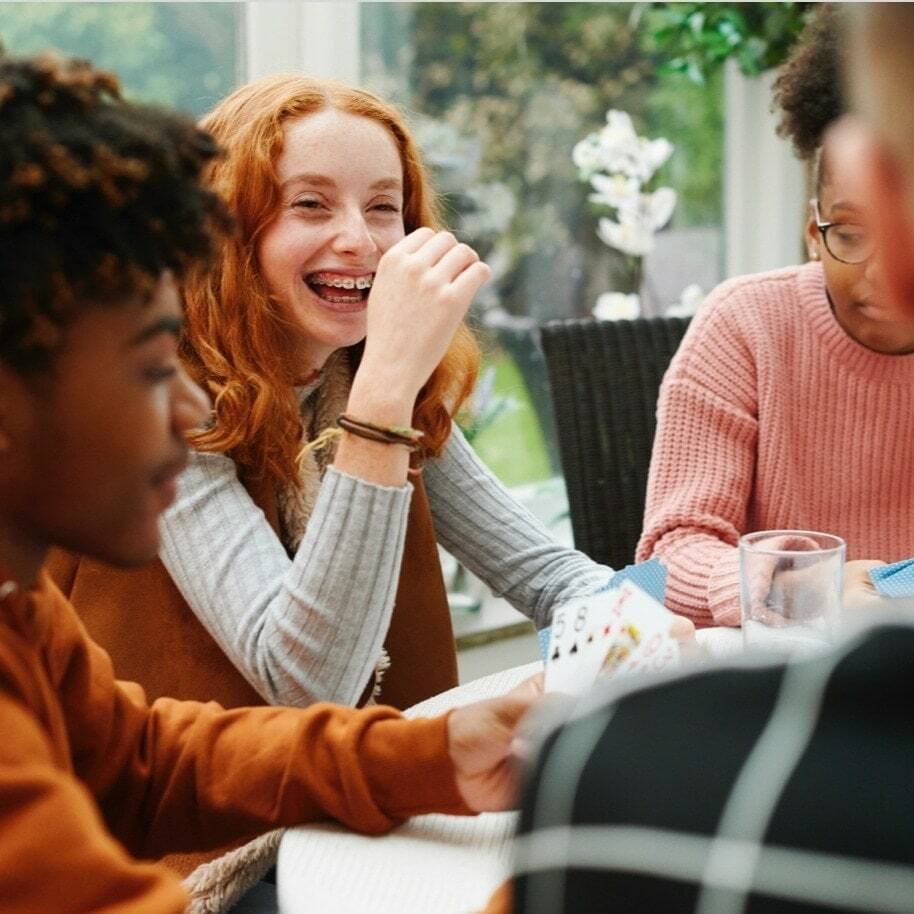 Contact Us
To learn more about EMBRACE, our services, and how to partner with us
Contact Us