Prescriptive Placements
After they've exhausted all other interventions, school districts can request placement support from EMBRACE. Through record review and caregiver and school staff interviews, placement specialists determine which residential treatment centers meet a student's unique educational and mental health needs. Additionally, they manage the referral process and develop a recommendation letter to support districts in making an appropriate offer of FAPE.

Clinical Oversight
After students are placed at their residential treatment center, clinical case managers visit them on a quarterly basis to monitor treatment, environment, and educational goals. They also participate in IEPs and monthly treatment team meetings to gather current information regarding student progress. Their clinical oversight helps to ensure appropriate fit, reasonable length of stay, and a timelier return home for students.

Collaborative
EMBRACE case managers provide clinical consultation and case management assistance throughout a student's stay in residential treatment. They provide progress reports and facilitate collaboration between caregivers, residential staff, and school district personnel with the intention of supporting students to return home as soon as it is clinically appropriate to do so.
Explore Other School-Related Services
Putting additional resources within reach.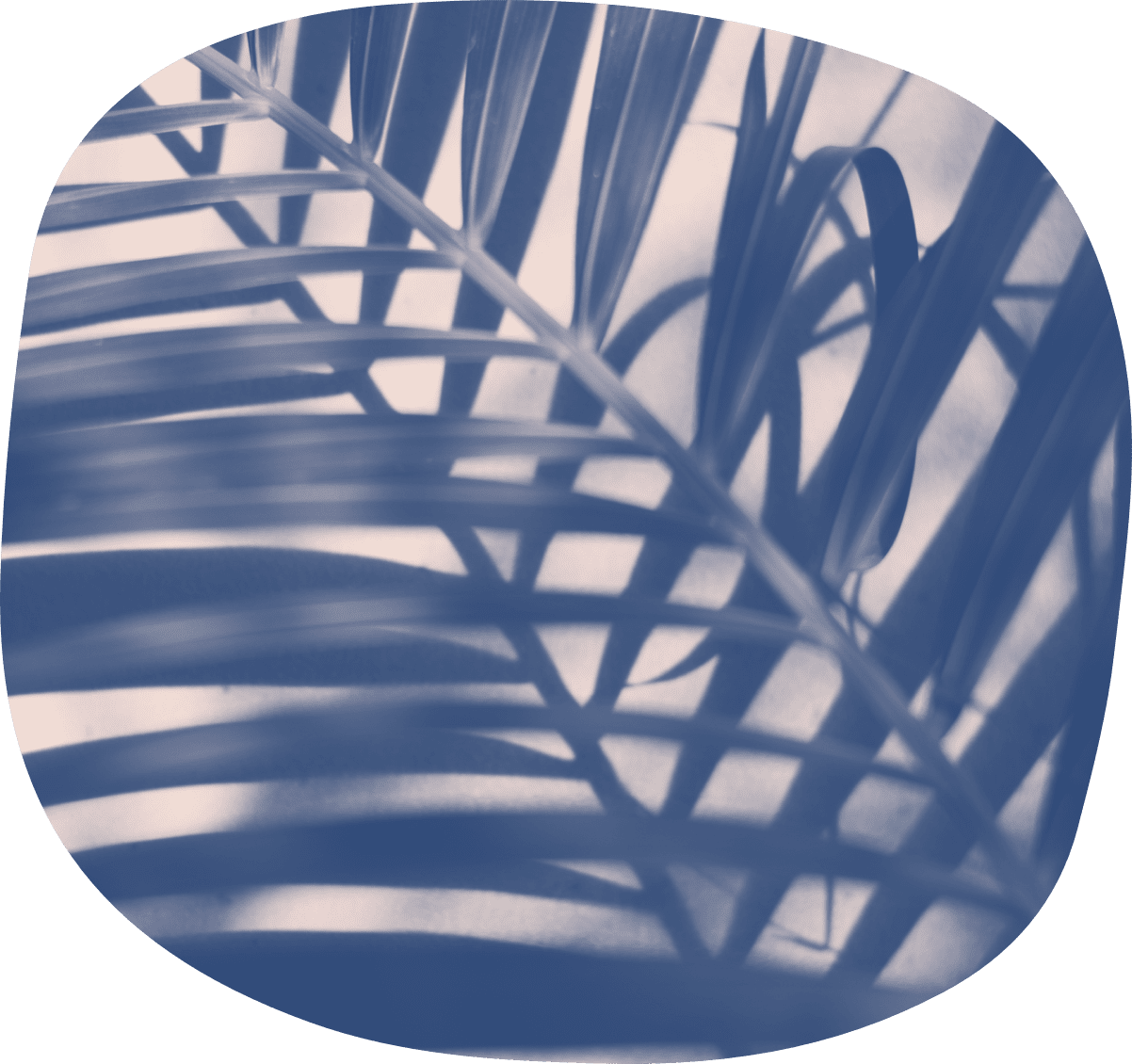 Contact Us
To learn more about EMBRACE, our services, and how to partner with us
Contact Us