Accessible
In order to reduce barriers to access and maximize engagement, MST clinicians work with family members in their home and via Telehealth as needed. The team at EMBRACE includes bilingual (Spanish-speaking) clinicians and many forms are available in Spanish. The crisis support hotline similarly has one English-speaking and one Spanish-speaking clinician on call at all times.

Empowering
MST clinicians are committed to identifying strengths and resources that already exist in a family's network and create a service plan focused on solutions and changes that the network can maintain after MST ends. Research on MST shows that this model works especially well to keep youth safely at home, in school or working, and out of trouble with the law.

Results-Focused
EMBRACE puts high value on making sure that services work as intended. From years of data collection, we know that with a typical treatment length of only 4 months, approximately 90% of youth who receive MST through EMBRACE complete treatment, and less than 10% of recipients experience new arrests or out-of-home placement.

Explore Other County Mental Health Services
Putting additional resources within reach.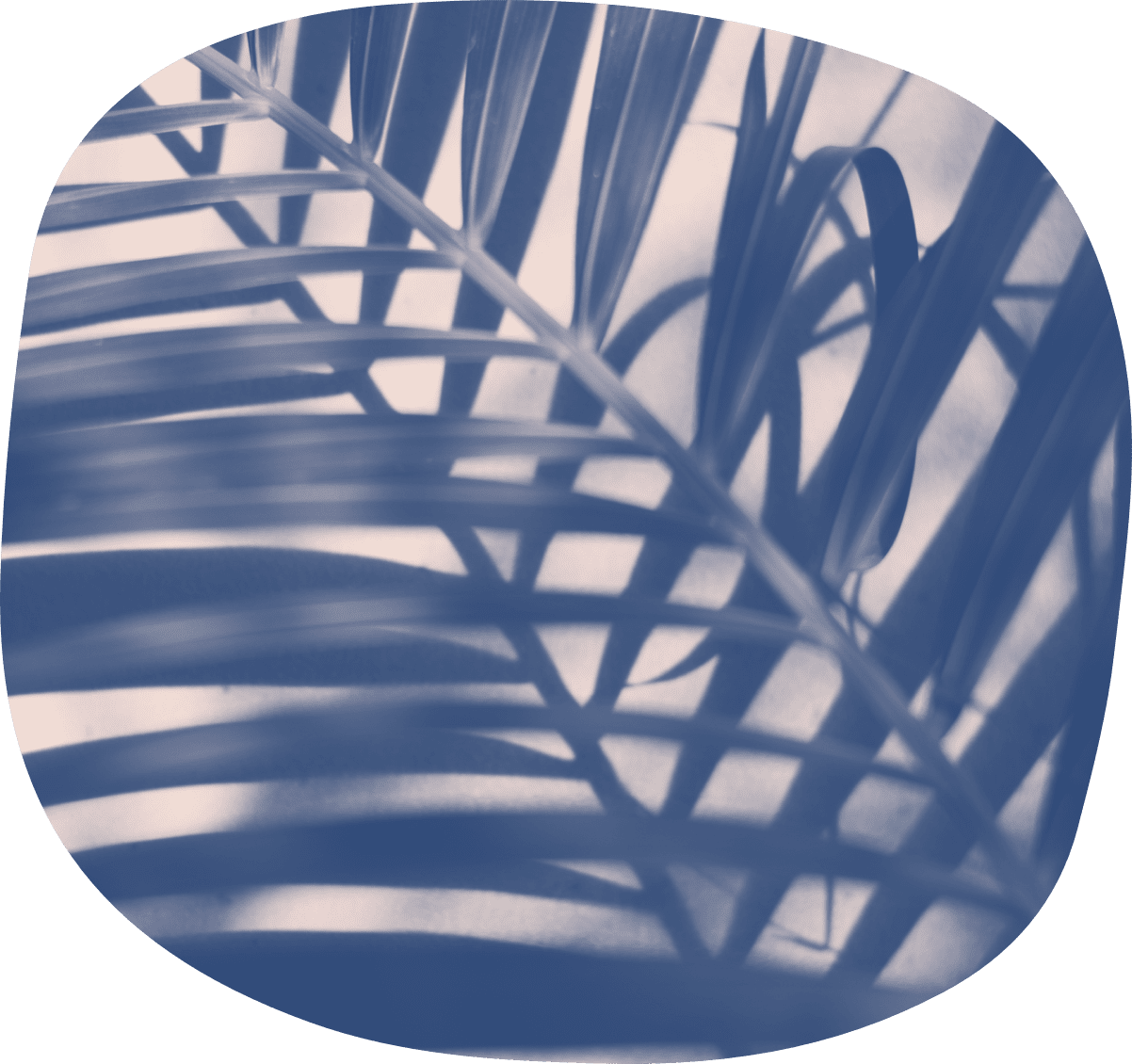 Contact Us
To learn more about EMBRACE, our services, and how to partner with us
Contact Us